A-Z in XXX years...'F'!
posted in November 11th 2019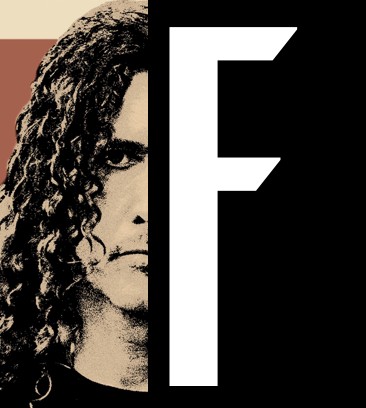 A couple of bands (incl some really great friends of mine) starting with the letter 'F'!!
I think it was around 2007 that
Gus G
asked me if I could help his band
Firewind
with a US tour.
I had shows with
Therion
, so I had to say no. In 2011 however, they needed help again and we did a EU tour
together with Wolf. I love the guys in
Firewind
, fun and great to hang with + awesome musicians!
While we were both in
Candlemass
, lead guitarist Lasse Johansson asked me to co-write and sing on his album
Fat.Mo.Mac
. Totally different to
Candlemass
, bluesy stuff. Lasse is fantastic, quite an underrated player!
Argentinian project
Full Nothing
contacted me 4-5 years ago, since then I've been participating on their 2 first albums. Check out the great song & video for 'Return' in my video section. I actually got to meet them when I played in Buenos Aires with
Candlemass
in 2016 - thanks for the fantastic dinner guys!
Danish guitarist Torben Enevoldsen had a project called
Fatal Force,
I co-wrote and recorded the first album in 2006.
Some really good songs on that one and I was inspired doing the vocals I remember.
We had previously recorded 'Space Trucking' for a
Ritchie Blackmore
Tribute.
A-Z in XXX years...'Q'!
posted in November 5th 2019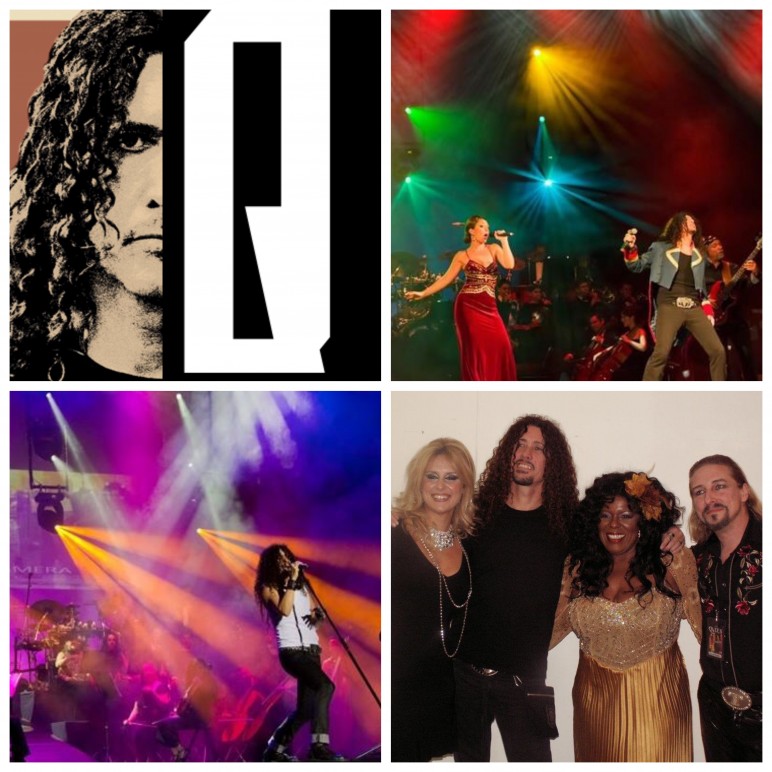 Hi again,
The letter Q...can only think of one thing I've done starting with Q:
Queen Symphonic Rhapsody
My old singer friend Tomas Wikström and I was at Snowy Shaw's concert in Gothenburg 2011.
Tomas asked me if I'd be interested in this spanish Queen production, so in 2011-2012 I did a couple of
tours in Spain with Tomas and 2 female singers + band + orchestra.
In 2017 I was back for 3 summer shows in Alicante, Malaga and Murcia.
Had a great time with Tomas, Patti Russo, Danny Vaughn, Nick Workman, Tommy Heart and Gabriela Armendariz and Christian Vidal on guitar.
That's it!
M.
A-Z in XXX years...'G'!
posted in November 2nd 2019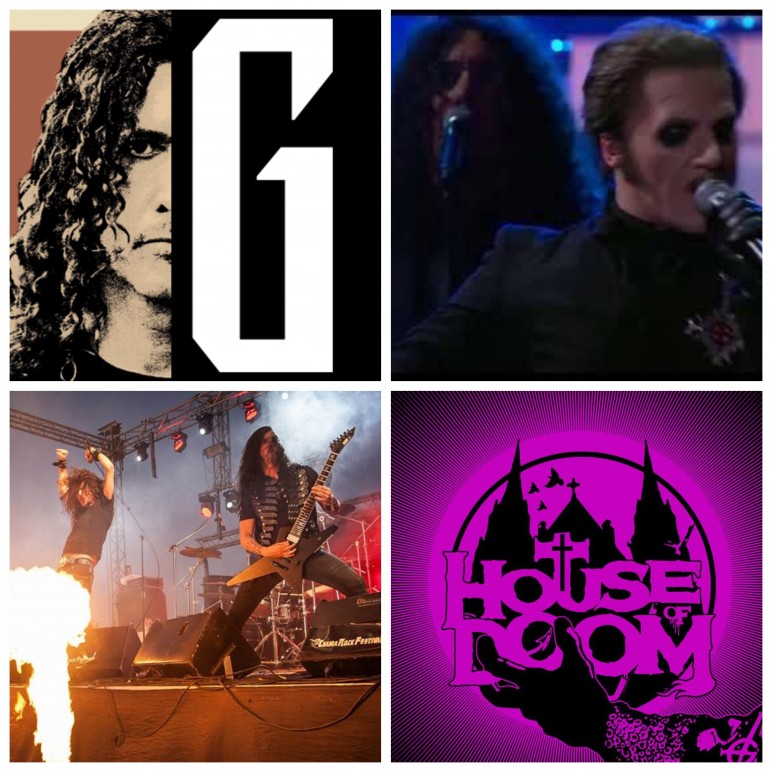 The obvious first 'G' artist I've worked with is
Gus G!
Not only an incredible guitar player, Gus is also a really good friend of mine.
I did one EU tour in 2011 with his band
Firewind
and a couple of years later Gus and I co-wrote and
recorded 5 songs for his first solo album 'I Am the Fire'. We did a couple of EU tours in 2014 with Marty Friedman
and Uli Roth + an acoustic tour in Greece.
In 2015 we did another 3 songs for his second solo album 'Brand New Revolution'.
We did some separate shows incl. the Monsters of Rock Cruise in Miami 2016 - great memories.
We still stay in touch, hope we can do something together again in the future!
My connection to
Ghost
is a bit special...apparently I was asked by someone 10-15 years ago to work with Tobias, he was looking for a singer for a new band. I guess everyone (but me?) should be happy it didn't happen ha ha, what a great band
Ghost
became.
When I was in
Candlemass
, Tobias was quite a friend and helped us out twice.
First,
Papa Emeritus III
did a guest narration on our exclusive 10" version of 'House of Doom'.
Also, he let
Candlemass
be
Cardinal Copias
background band at the
Polar Music Prize
when
Metallica
were awarded.
You can check out that video + one with Gus G in the video section.