Okey, a few acts left to write about from my history...today 'B'!
The Bear Quartet
I sang on 2 songs on their album 'Eternity Now', great guys. A pic from the session.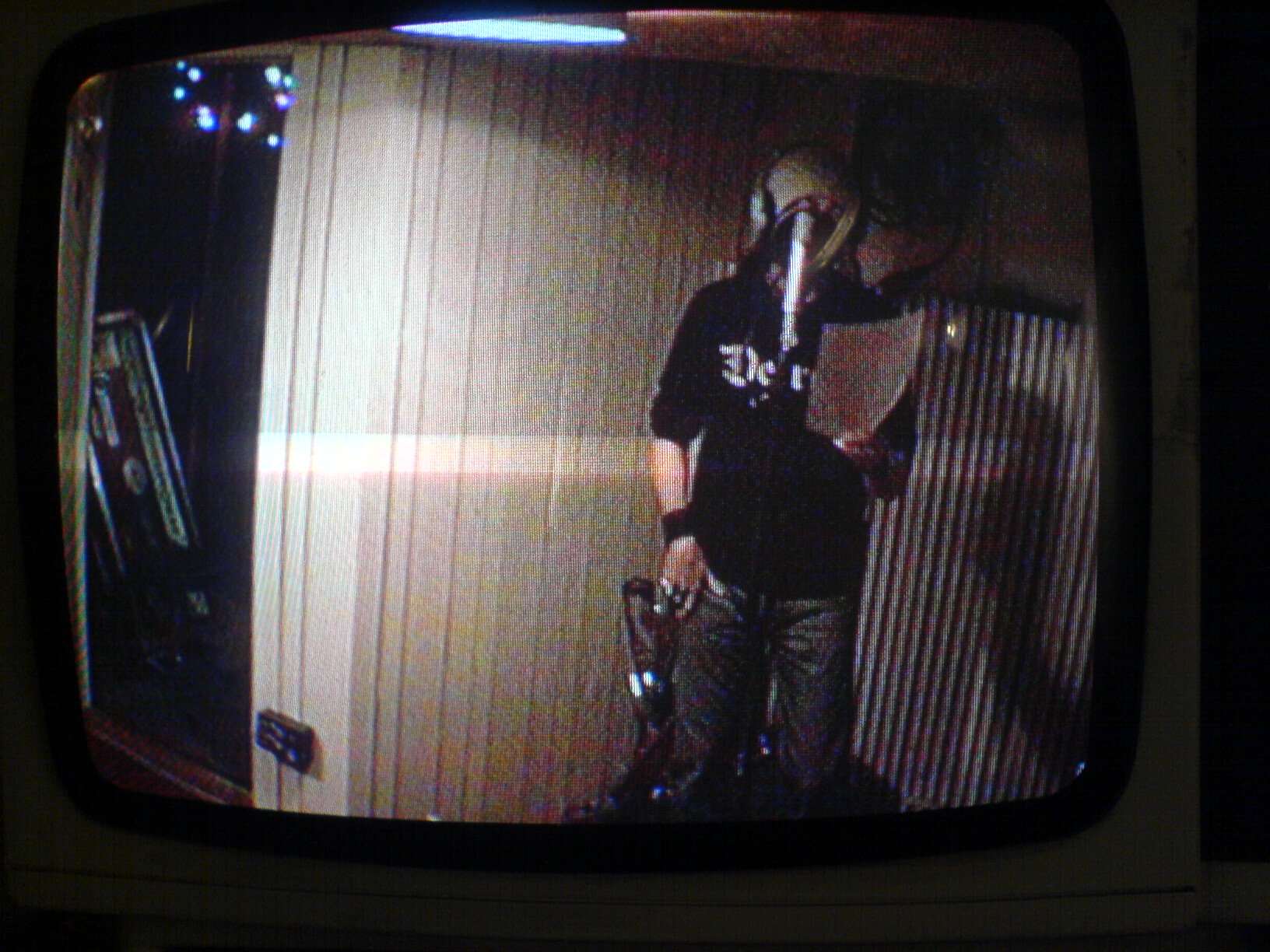 https://open.spotify.com/track/7Eit5qF2bxVt1xnzpuqjKe?si=OT7oavVXRiiaRRkWqixYww
Big Swede
Big Swede is from Gothenburg but lives in Los Angeles.
I did a song with his project
Refurbished
on the track '
Telepathic Phenomenon
'
https://open.spotify.com/track/1v05Lqwy5d4UGJftV4Nhkf?si=ypyVzRAvQ5uayjFy4v7-lA
Boys Are Back In Town
Those guys had done a swedish tour in the 80's, in 1994 they did another one.
It was
John Norum
(
Europe
) and other famous names in Sweden.
I replaced
Matti Alfonzetti
(
Skintrade
) on four shows that he couldn't do. Good memories!
Brat Pack
A short-lived cover band in Gothenburg I was in before I joined
Swedish Erotica
in 1989.
Petter Sandberg
was the first singer but he joined
Alien
and I replaced him for a number of shows.
British Steel
Another cover band ha ha...
Jamie Borger
(drums),
Johan Niemann
(bass) and
Fredrik Åkesson
(guitar).
Did some shows in early 2000, sometimes the same line-up played under the name
LA Roxx
.
Bröderna Lebacks Trio
And finally...an acoustic cover band!!
In the mid-90's, MTV Unplugged got popular and I had this acoustic trio with mainly
Pontus Norgren
(
Hammerfall
,
Great King Rat
) and
Nippe Fästader
(
Great King Rat
).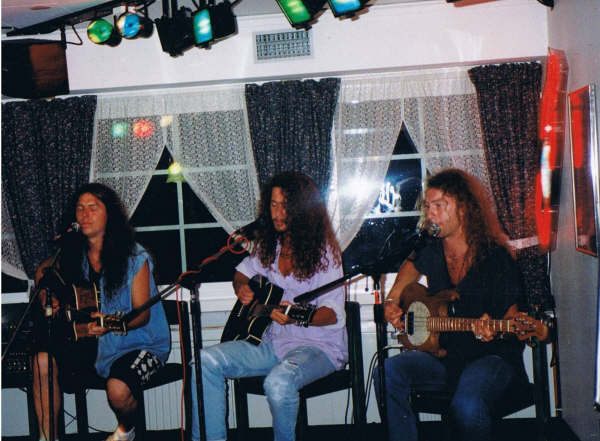 Hey!
Let's dissect the letters D+K today:
Dali's Dilemma
I flew to San José, CA in 2003 to co-write and record an album with these fine gentlemen.
We recorded vocals in a vocal booth put up in a kitchen and it worked out great.
The guys bought me a ticket to an NHL-game (San José-Montreal Canadiens), thanks again!
We shot some promo pics in San Fransisco, my first visit there.
The album was never realeased, I guess they never found a label. A couple of years later, I met DD keyboard
player
Matt Guillory
in Tilburg (he was touring with
James LaBrie,
me with
At Vance
) and after that I got
the rough mixes of the album.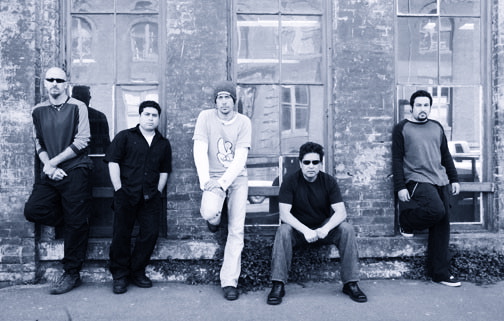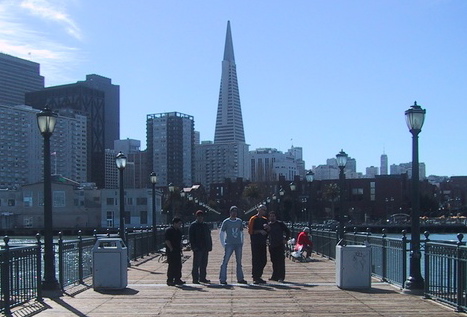 Damage Done
Maybe I should have put this under 'P' and
Pontus Norgren
, always called this thing
Damage Done
though...
This was
Pontus Norgren
's (
Hammerfall
,
Great King Rat
) solo album, he previously had worked with singer
Patrik
Isaksson
who in 1999 suddenly had a big radio hit in Sweden on his own.
I think we recorded this in 1999 at the
Park studio
(where
Opeth
recorded their new album), old friend
Thomas
Broman
on drums and
Chris Goldsmith
on bass.
Dogface
This was a project from Gothenburg with my old friend (from
Capricorn) Anders Skoog
on keyboards.
Guitar player
Martin Kronlund
had a studio and they needed help with vocals on an album, it was released in 2000.
Through the years I co-wrote and recorded another two albums with them, classic rock style.
Double Trouble
This was eventually what made me quit my job and leave Mölndal for good in late 1988.
This was a cover band in Gothenburg that consisted of Swedish Erotica members + myself.
We had gotten in contact when I helped them with backing vocals on a demo (when they were still called
Swedish
Beauty
and
Jamie Borger, Ken Sandin, Dan Stomberg
and
Andy LaRocque
were the members)
While playing with DT, I was asked to join Swedish Erotica but I declined. They had a demo with
Göran Edman
guesting on vocals and later got a deal in the summer of 1988 with
Virgin Records
.
In 1989 I was asked again to join and I did. Here's a pic of Jonas and Manko before a DT show in Gothenburg.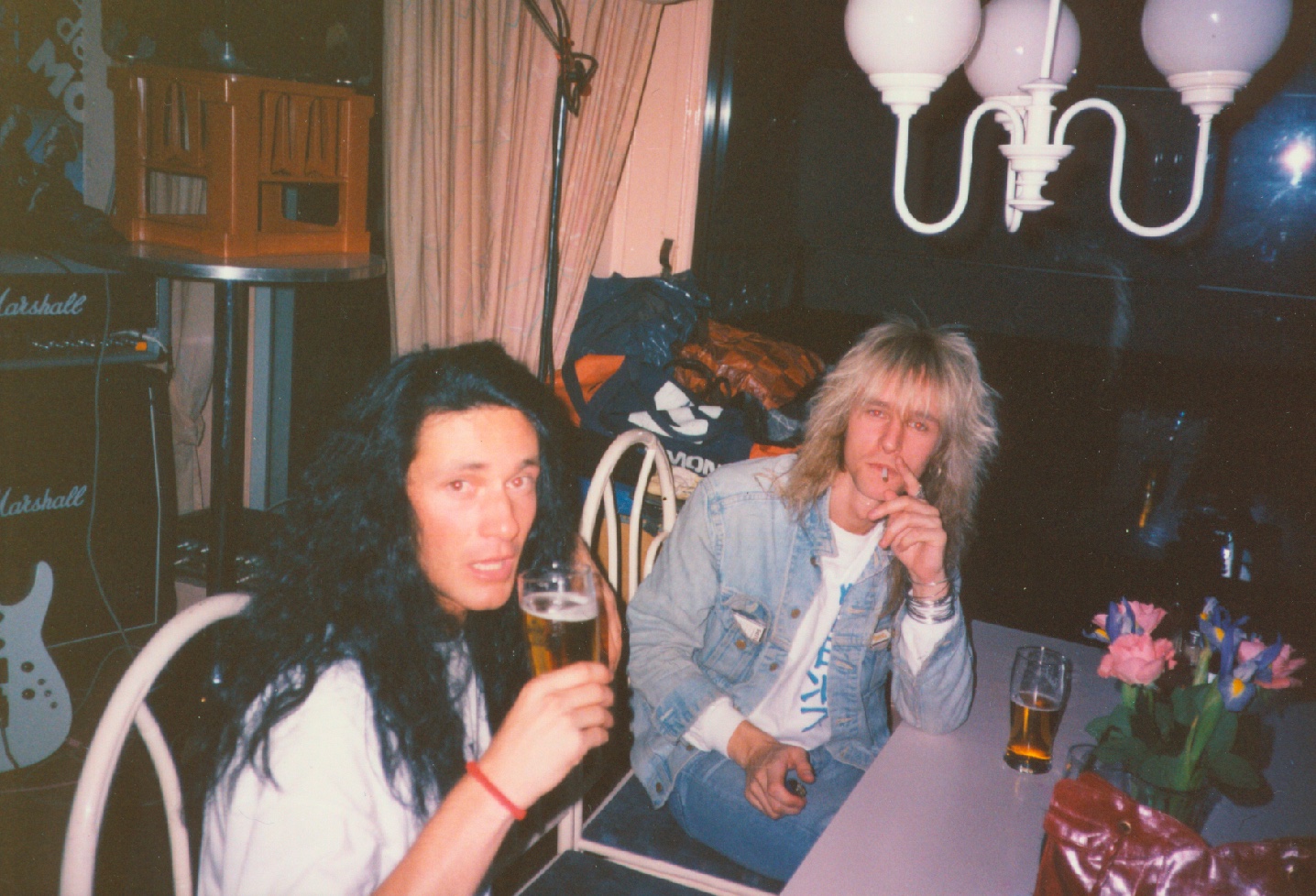 Kaliber 44
I remember doing backing vocals for this swedish band, was it released??? I don't know...
Or were they called 44 Caliber? Sorry...
Kamelot
Well, of course I've never played with Kamelot but I almost did ha ha...
I toured with
Kamelot
twice, opening up for them in 2003 with
At Vance
and in 2010 with
Adagio
.
In september 2010 me and Lotta were getting married and prior to that, all kinds of weird mails appeared to confuse me in order to eventually hijack me for an inevitable bachelor party - I couldn't trust anything I read.
One of the mails was from
Kamelot
. They needed help with a US tour (Roy had just left the band) and rehersals would start in Tampa a few days after our marriage.
At first I absolutely thought it was a joke set up by our mutual friend
Snowy Shaw...
I answered politely that I couldn't do it because of us getting married just a few days before rehearsals. Of course it was no joke...would have loved to share the stage with the guys but the wife&marriage was priority No.1 this time!
King's Call
Around january 4th every year (since 2009), some swedish musicians celebrate the memory of Phil Lynott and his work. I've been a guest several times and it's always great to hook up with friends and play some great music.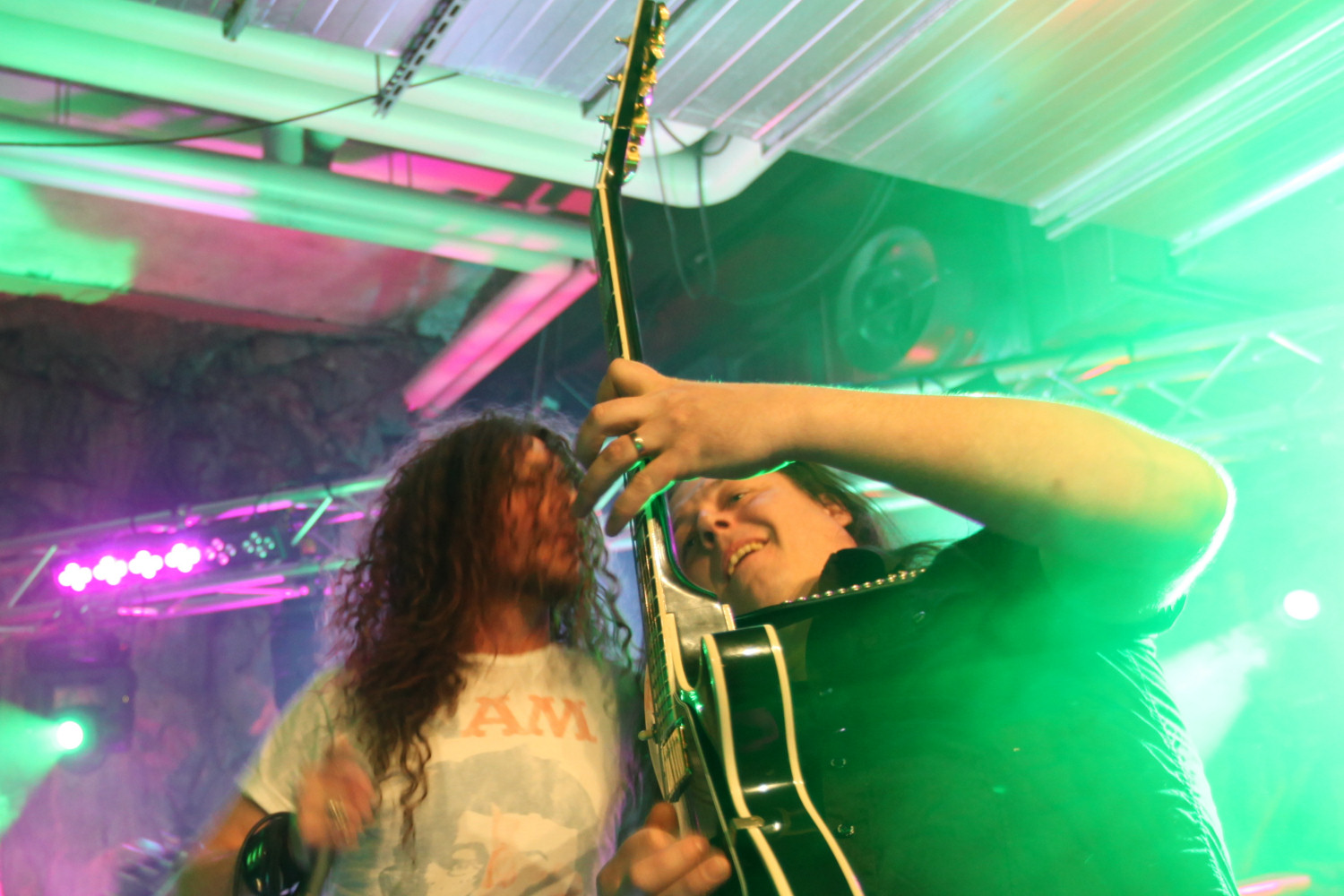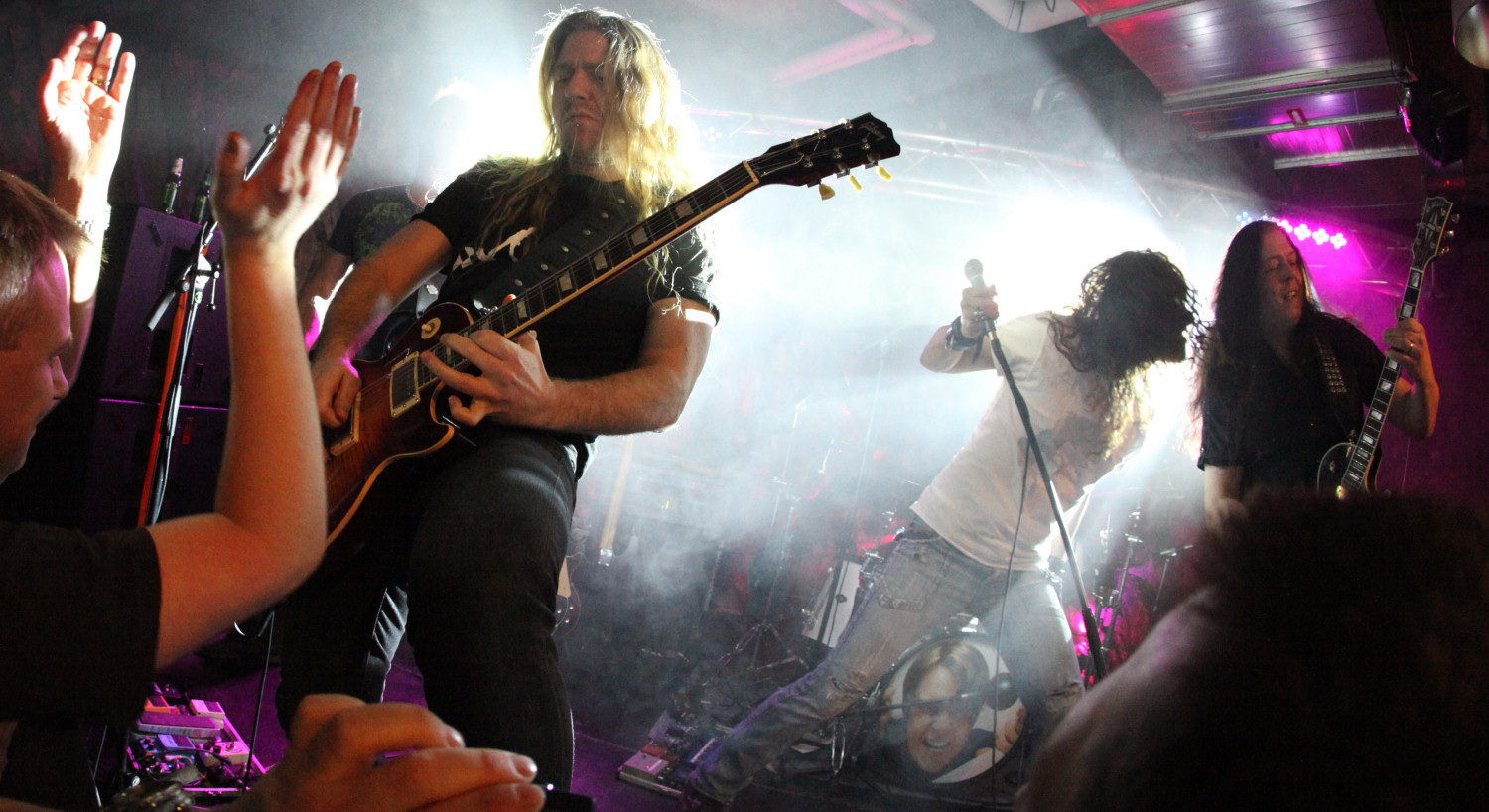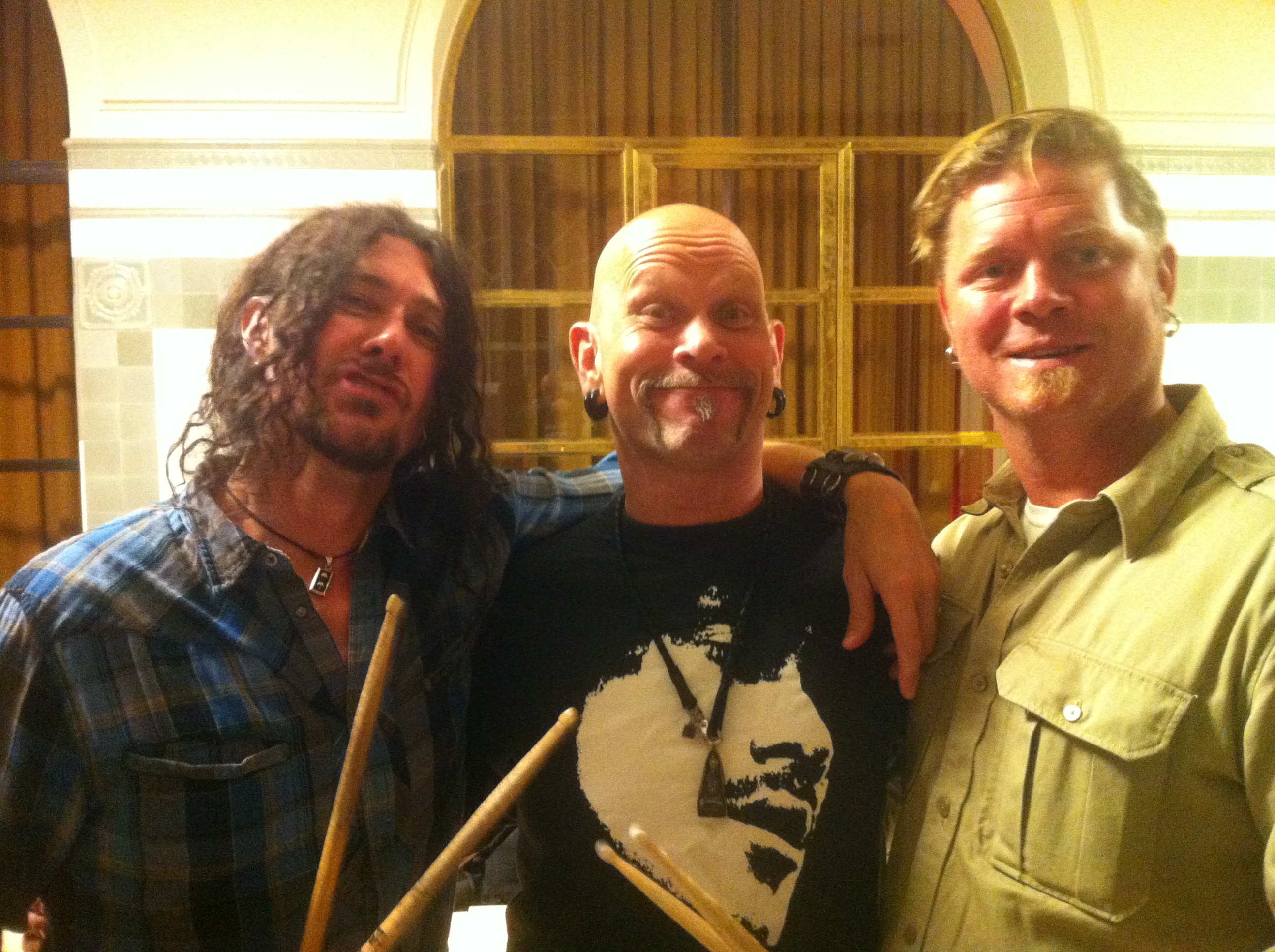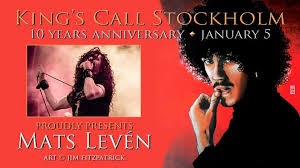 Koen Herfst
I met
Koen
at the
Christmas Metal Symphony
in 2008&2009 where he was the drummer.
In 2015 we co-wrote two songs that appeared on Koen's solo album
Back To Balance, Pt. 1
https://open.spotify.com/track/1ynMh1OeAwCR6gIxPqj14p?si=nKxnMqYRTzK4mQ2RPik9QA
Krux
Together with my new
Skyblood
album,
Krux
is my favorite band/project from my first 30 years.
Formed by
Leif Edling
in 2002, we recorded three albums and I recommend them all.
The other members:
Fredrik Åkesson
(Opeth),
Jörgen Sandström
(Entombed),
Peter Stjärnvind
(Entombed),
Carl Westholm
(Carptree).