A-Z in XXX years...'U-W'!
posted in November 27th 2019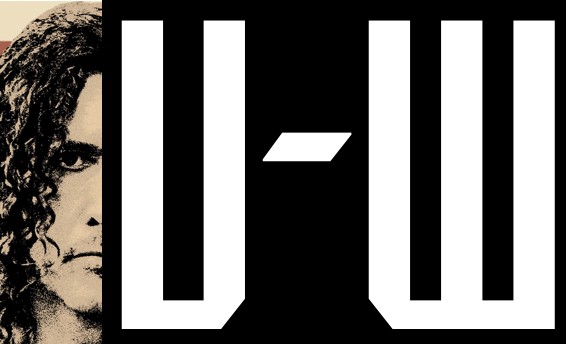 Finally! The last 3 letters...'U-W'!
Uli Jon Roth
I did a few songs with Uli in 2007 at the
Sweden Rock Kickoff
incl. his song '
Firewind
'.
In 2014, Uli &
Gus G
(with me on vocals) and
Jorn
did a short tour in Greece - I ususally did
'
Pictured Life
' as an encore with everyone on stage. Love that song.
We also did a few songs together at the '
Titans of Metal
' Event in Israel 2015.
Uli guitar sound on stage is the loudest I've ever experienced, like a nuclear plant - awesome!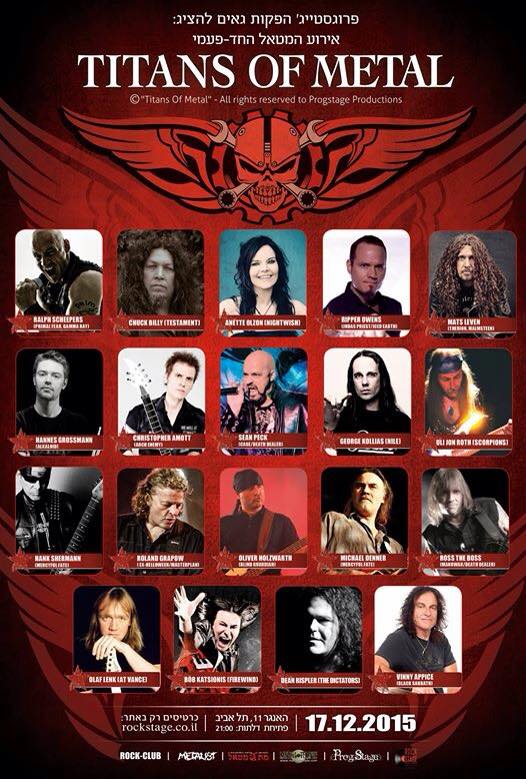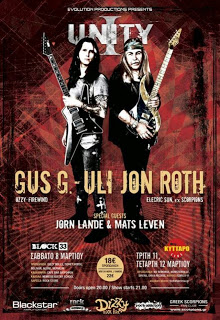 Uzi G Studio
The name of my studio.
The name is a combo of
Uri Geller
and a fictive country me and Jejo Perkovic used to joke about...
HalUziNation
.
I used to call my solo project
Hal International...
Vildsvin
Swedish band, very good friends of mine. Did backing vocals on their last album 'Iskallt Begär' from 1997.
https://open.spotify.com/album/220NH3ki3W6wEGTTe4Xasp?si=uM7UPIPHQi2PbvpcE180jg
Vitalij Kuprij
I was invited to do two shows in Italy 2008 with Vitalij and italian musicians. We had a great time and it was fantastic to play with a guy like Vitalij. At dinner one night, I spoke to a friend of Vitalij's and suggested that - since he lived in the US - he should get in touch with the
Trans-Siberian Orchestra
. Weird enough, only a few months later Vitalij was called up by TSO and has been a member since 2009!
In 2016 I mailed Vitalij regarding who to contact at TSO and luckily I became a part of TSO in 2016 myself.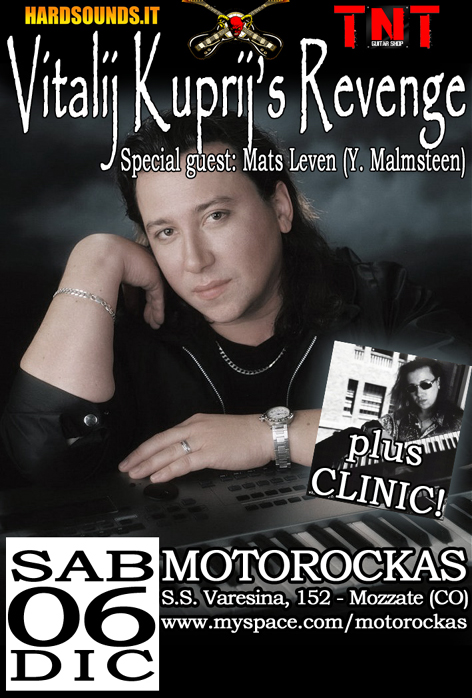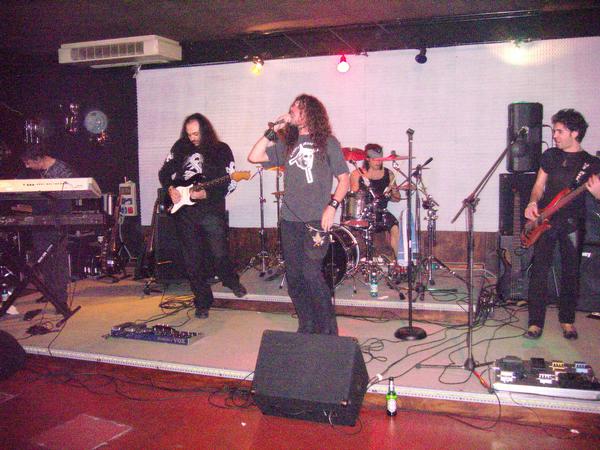 Voltergeist
Did a few shows in Finland and Sweden in the mid-90's with my friends from
220 Volt.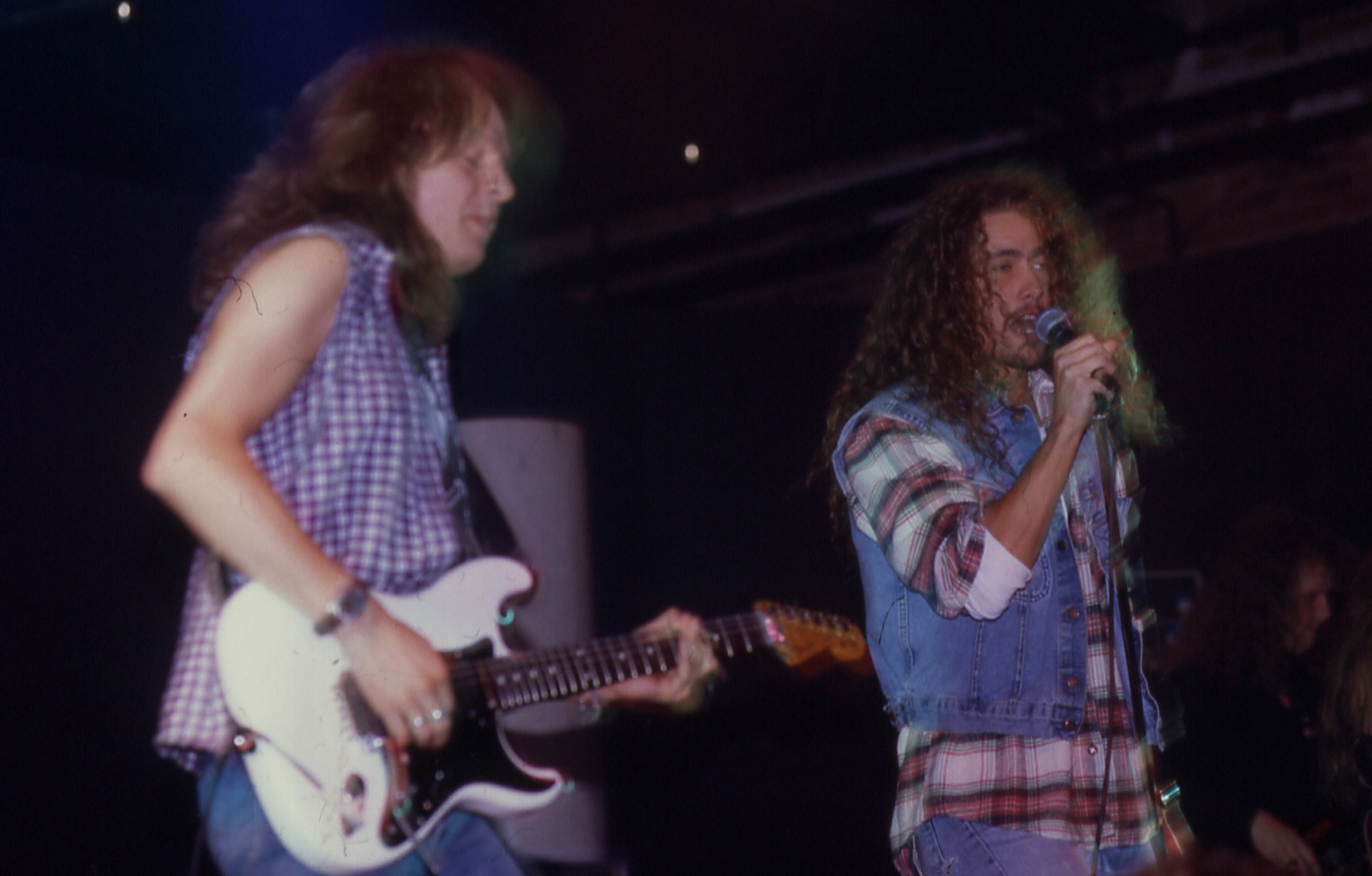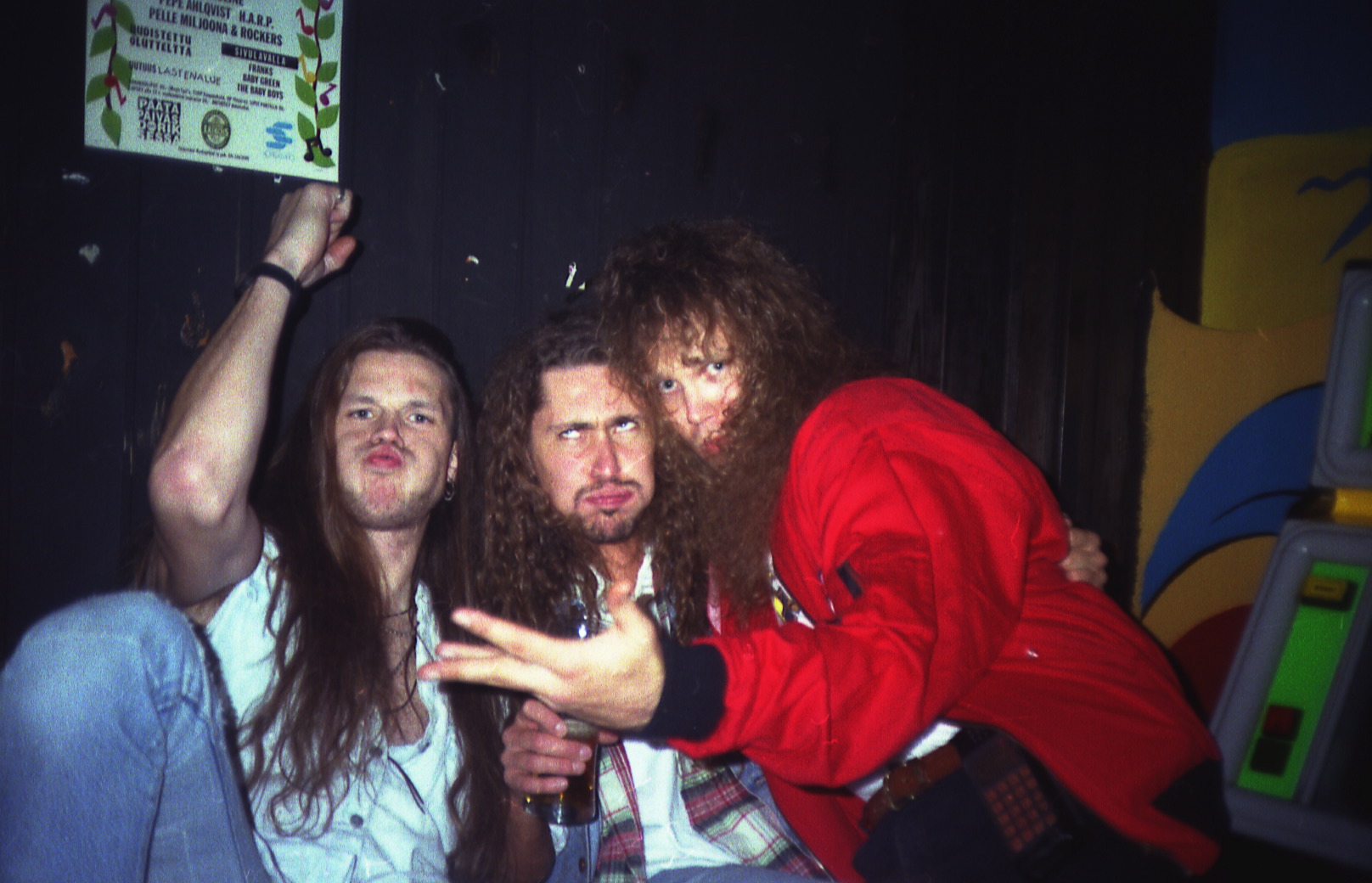 Wisdom
I did a guest appearance with these guys from Hungary in 2012.
https://open.spotify.com/track/7r2frx7FRJAC2Et2AWqcfh?si=5E8TJSkwQl20Ikw3i16Fbw
Got another one on 'W' but it will be announced in december I think...
M.
A-Z in XXX years...'M'!
posted in November 25th 2019
Almost done listing the projects/bands I've been involved in during the last 30+ years, today 'M'!
Malison Rogue
I produced this swedish band in 2011, great guys.
https://open.spotify.com/artist/2ohRxWGvGnEMu9RK6JPJFo?si=TCWT9zkrR563TuMq1sQNZQ
Marre's Finest
Cover band with
Marcel 'Marre' Jacob
,
Pontus Norgren
and
Jamie Borger
.
Here's a pic of
Doro Pesch
making a guest appearance.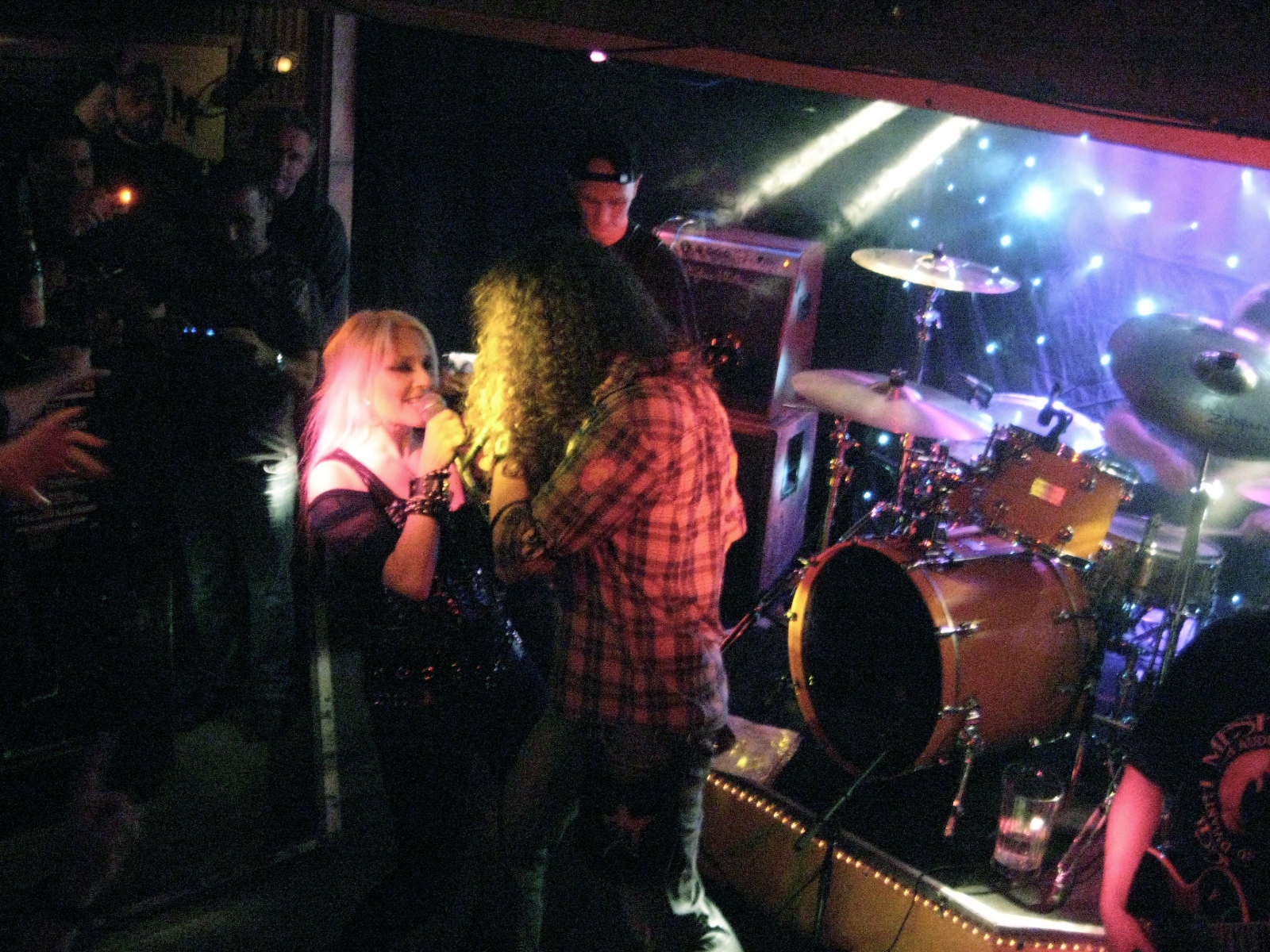 Masters Of Reality
We came up with the idea of playing entire albums with
Black Sabbath
, I think we did 4-5 shows.
Jejo Perkovic
(drums),
Stefan Bergström
(guitar),
Micke Höglund
(bass).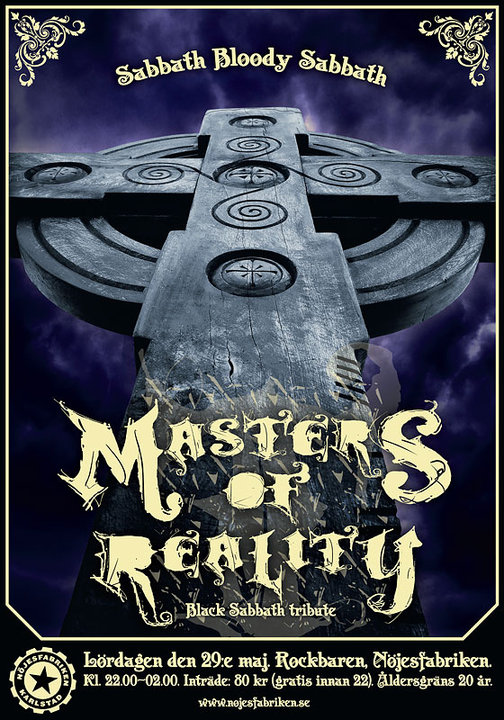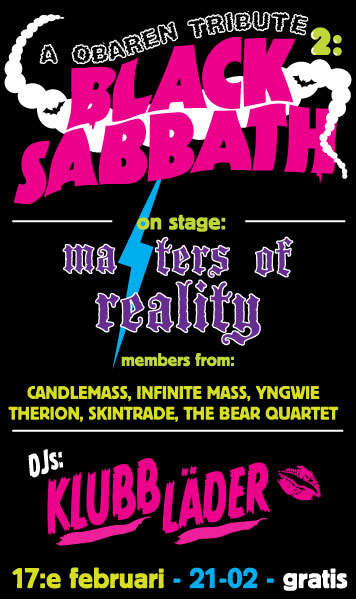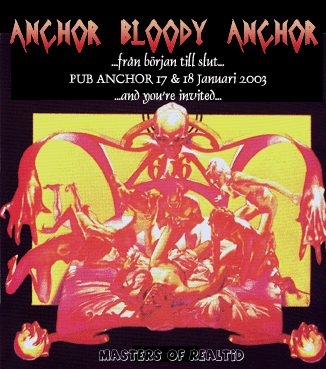 Metal Allstars
The Poodles
took a year off in 2012 so their drummer
Kicken
started this with me,
Pontus Norgren
(guitar) and
John
Levén
(bass).
Pontus Egberg
(bass) has also done shows filling in for John.
Last summer we did 10 shows with
Rob Marcello
(guitar) and
Peter London
(bass) and we'll be doing more in 2020.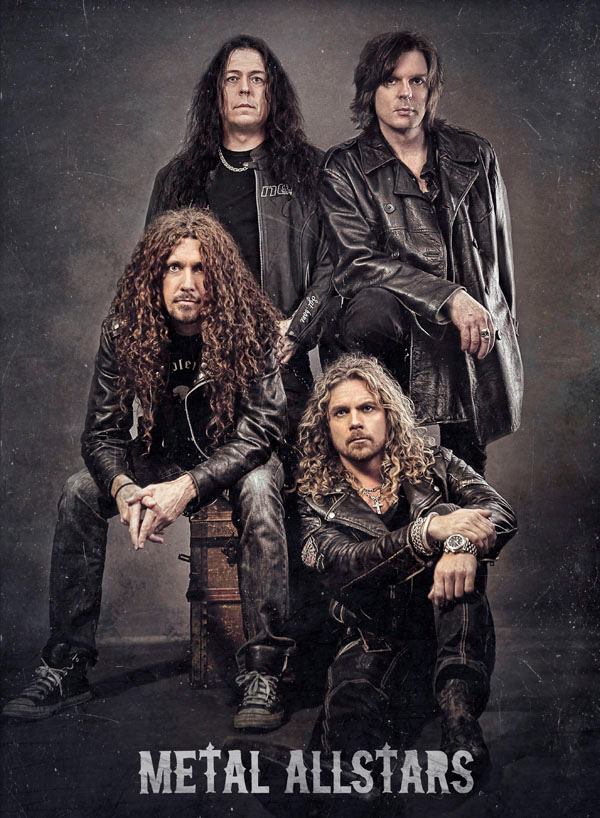 Metal Mafia
Aaaaaanother cover thing with
Jamie Borger
(drums),
Johan Niemann
(bass) and
Peter Söderström
(guitar).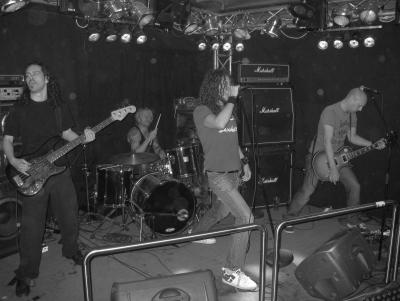 M*****s
An album I recorded early 2019 with a finnish guitarist, he's looking for labels.
Monsters Of Metal
We played a number of shows around 2002-2003, recorded a dvd at the Sweden Rock Kickoff at Draken in 2003.
Fredrik Åkesson
(guitar),
Chris Goldsmith/Johan Niemann
(bass),
Ricky Evensand/Sami Karppinen
(drums).
Later in 2007 we did a few shows with
Martin
Mendez
(bass) and Martin
Axenrot
(drums) from
Opeth
.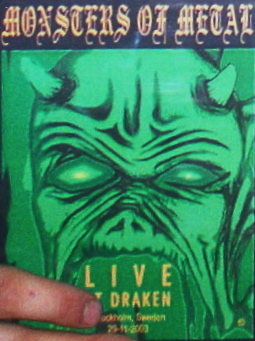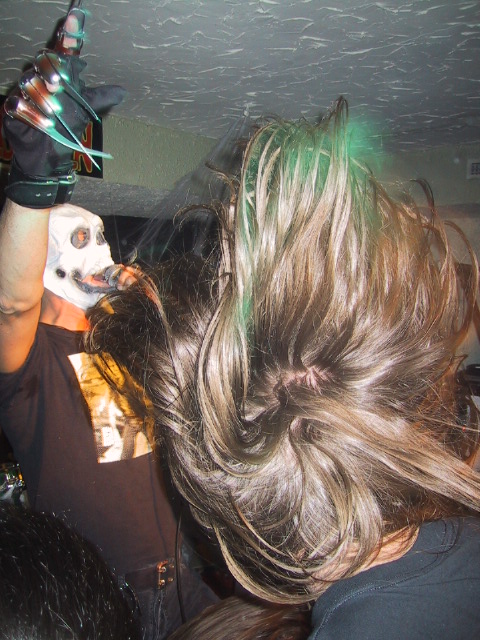 Mustasch
I produced
Ralf Gyllenhammar
's vocals and did some backing vocals on the album '
Sounds Like Hell, Looks Like Heaven
' from 2012.
Skyblood - Track commentaries
posted in November 24th 2019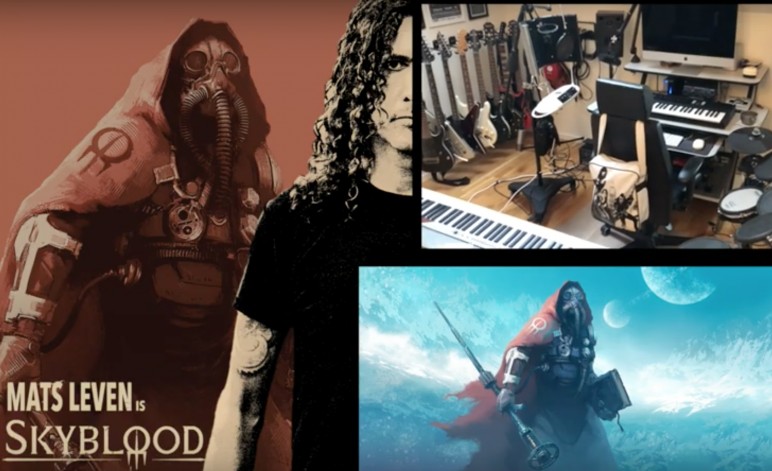 Here are the first three Skyblood track commentaries.
The Voice.
">
The Not Forgotten
">
Out Of The Hollow
">