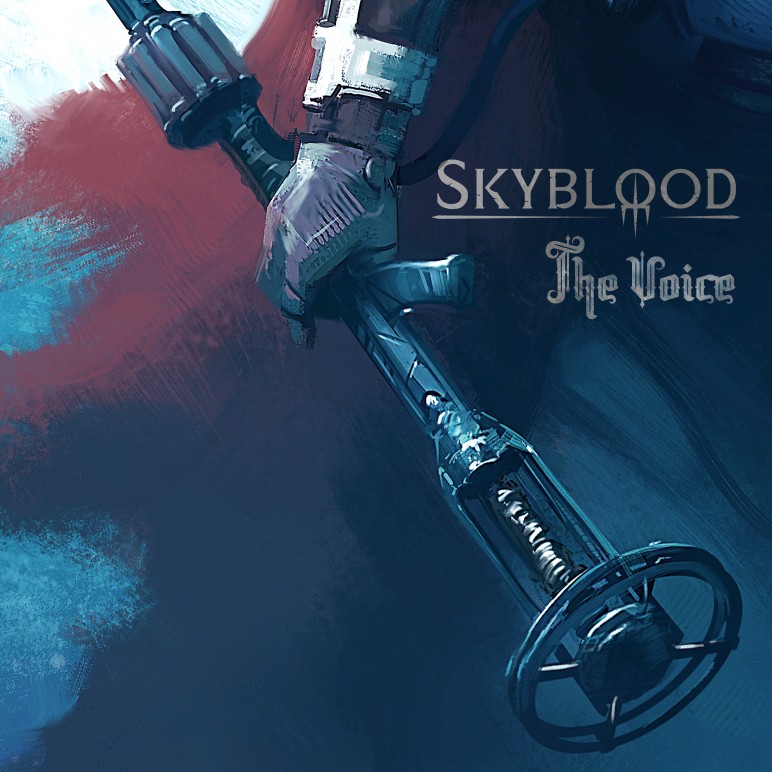 FINALLY!
The first single from my Skyblood album is out on all digital platforms, 'The Voice'!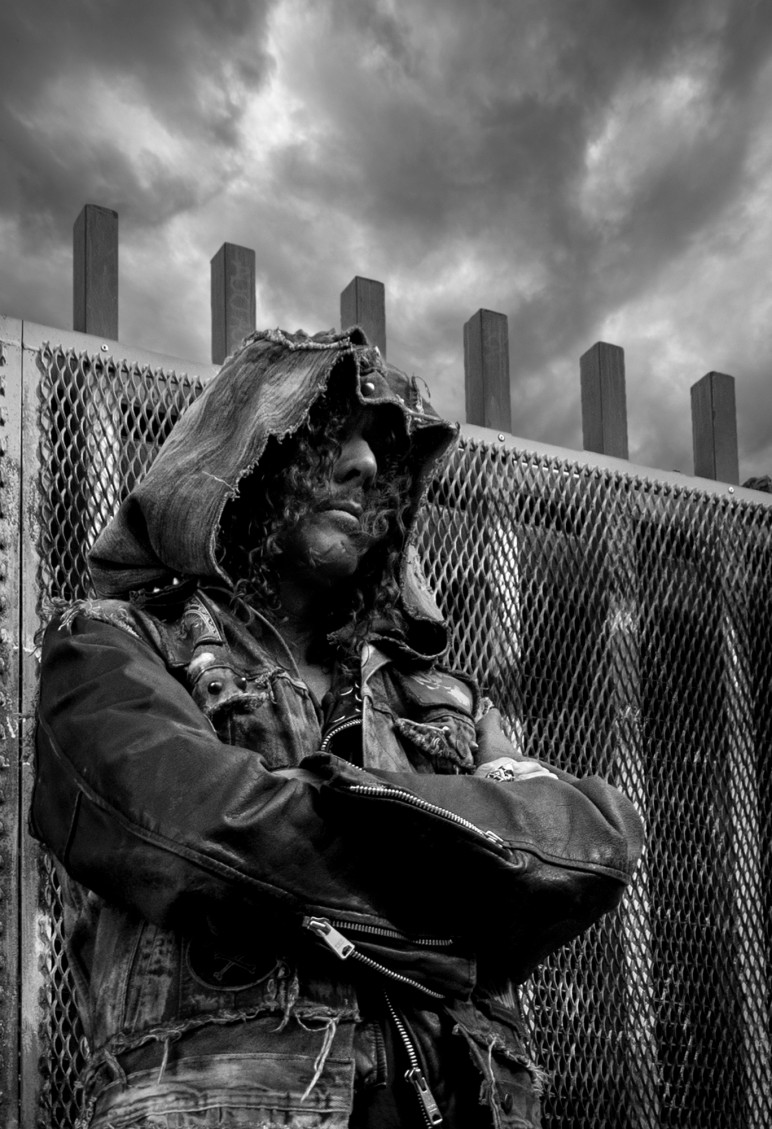 Check out the Skyblood teaser...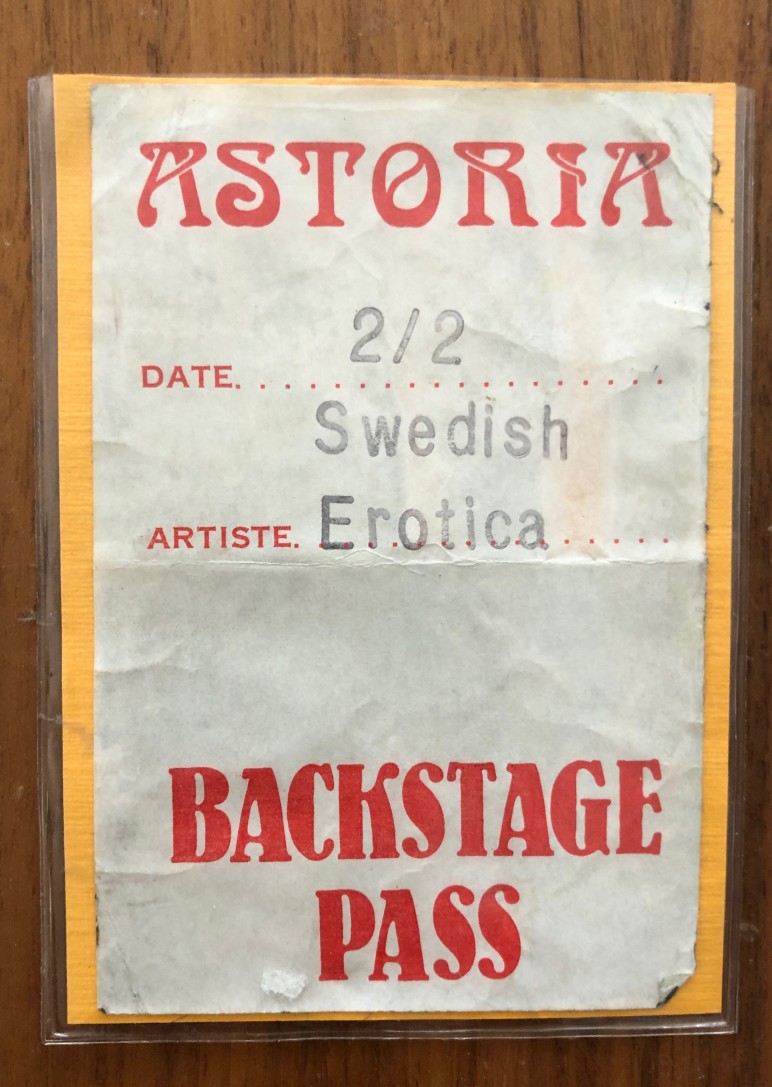 In early 1990 Swedish Erotica did 2 promo-shows in the UK, London and Dudley.
Of course the album wasn't even available in the shops when we got there ha ha…
For some reason we were booked at Astoria in London, a venue for way bigger artists than us.
We were surprised that there was a decent number of people in the audience considering we had
absolutely no promotion or stuff in the shops. We soon understood the audience just waited for the strippers
to enter the stage…they got 5 blokes from Gothenburg instead with all backing vocals on a DAT-tape.
This was the first time I ever played outside of Scandinavia ,so imagine the joy when the pre-recorded backing vocals for the extra number suddenly blasted through the PA while I was trying to say something smart in english…
Our drummer BC accidently didn't hit the stop button on the DAT after the previous song…
When we recorded the backing vocals for the album in 1989 - I still wasn't in the band.
So I screamed my heart out overdubbing etc, never really considering that the guys in the band couldn't replicate it on stage later on. After I joined, we soon realised we had to use backing tracks…

Another band joined us for the 2 UK shows, L.O. Girls.
I always remembered the drummer Adam Parsons because he had a bicycle wheel instead of a ride cymbal and his name on the two kick drums.
26 years later I happened to meet him at Barcelona Rock Fest, he managed or worked with Black Star Raiders.

I've played at Astoria a couple of times through the years but never on the big stage, just the Mean Fiddler downstairs.